Hello! Thanks for taking some time to visit Ilker's portfolio.
Here you will be able to find our latest and favorite works.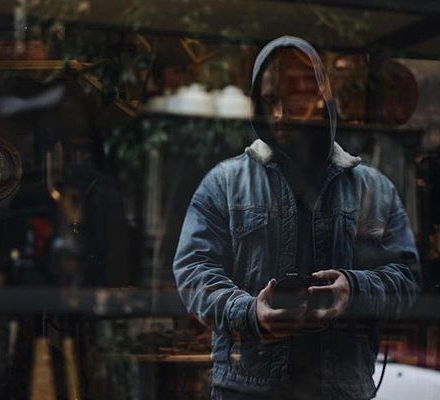 W H O ?
Hi! I'm Ilker, a still photographer currently working and residing in Istanbul. I absolutely love shooting photos because there are so many feelings to capture.
Professional photographer of landscapes, still photography and architecture.
For business inquiries contact me.
FOLLOW US